The Easiest Way
To Purchase A New Modular Home
PURCHASING A NEW HOME HAS NEVER BEEN EASIER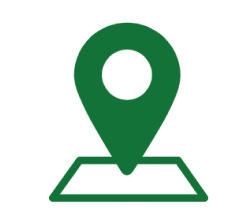 If you already own land, great! If you don't, we have pre-vetted parcels to choose from across California.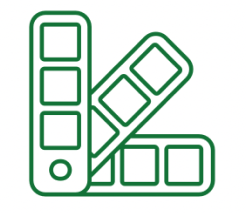 Select your home's finishes while one of our vetted contractors prepares your site.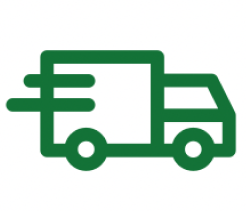 6-months later, your home will be delivered, assembled, and installed.
Enabling Sustainable Homes & Communities
At Modly, we are committed to creating a cleaner, greener, and more sustainable future. By partnering with world-class modular manufacturers, each and every home featured on our platform is built with sustainability at its core. Our homes are net-zero energy efficient and are built using cutting-edge technology and top-quality advanced materials. If the goal is to reduce CO2 emissions and tackle the climate crisis, the home construction industry needs to revolutionize and stop continuing to build with the same tools and inefficient materials that have been used for centuries.